Quality
• AS9100, Rev C, Compliant
• J-STD-001 & IPC-A-610 Class 3 Certified operators
o Assemblers
o Inspectors
o Technicians
• ESD Control Certification
• Calibration per ANSI-NCSL-Z540-1
+Process Specifications per Hamilton-Sundstrand, Honeywell, Raytheon, Goodrich, Securaplane, Woodward-Governor and others.
AGM (in-house) Specifications include:
• 160001, Shipment Packing Process
• 160002, PCB Assembly Cleaning Process
• 160003, Foreign Object Damage Program
• 160004, Counterfeit Avoidance and Mitigation
Customer Approvals include:
• Northrop Grumman
• BAE Systems
• L3 Communications

*Please View AGM7004-101 for Astro-Geo-Marine, Inc's supplier quality requirements and quality clauses.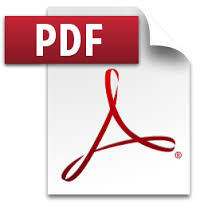 Click here to view the document...