A Brief History...
Founded in 1964 by Joseph Fenole, Astro-Geo-Marine, Inc. (A.G.M.) began custom designing and manufacturing power supplies for military and industrial automatic test systems. Other custom electronic power products A.G.M. later included were inverters, load banks, tone generators, and battery analyzer & conditioners.

A.G.M. developed working relationships with prime defense contractors Litton Guidance and Control Systems, Teledyne Systems, Lockheed Aircraft, Hughes Aircraft, and Boeing to name a few. A.G.M. also supplied many electronic power products directly to the Navy & Air Force. In 1988, A.G.M. was selected by Litton Systems to participate in their Supplier Partnership Program for less than 1% rejects as well as on-time delivery. One of A.G.M.'s on-going contracts has been for Litton Systems IMUTS (Inertial Measurement Units Test Station) program. A.G.M. continues to provide the power supplies and their repair and update service.

In the early 90's, Astro-Geo-Marine, Inc. included contract manufacturing & testing as a service to the aerospace industry (military & commercial). A.G.M. has manufactured & tested power supplies, inverters, printed circuit board assemblies, controllers, regulators, load banks, filter assemblies, relay assemblies, electronic controlled solenoids as well as wire harness and cable assemblies.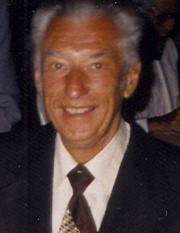 Founder, Joseph Fenole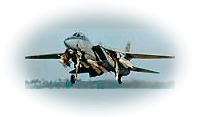 Today...
Astro-Geo-Marine, Inc. continues to design and manufacture custom power supplies & systems, inverters, load banks, tone generators and other specialized electronics for industry and defense. Some of our custom designs have evolved into standard product lines. These include a line of multiple output switching power supplies, inverters and tone generators. Many other custom designs are readily available for manufacture or modification and manufacture to meet customer requirements.

Plus, A.G.M. is immersed in contract manufacturing of electronic power products for aerospace (commercial & military). A.G.M. manufactures and tests products that are utilized in Gulfstream, Learjet, and numerous other business aircraft as well as military aircraft and radar & missile systems.